👋 hey there!
My name is Georgi Gardev and I'm a front-end developer.
I enjoy working on user interfaces, brainstorming about UX and interaction design, and learning about all things product development. I'm based in Sofia, Bulgaria and I currently work at LatticeFlow. Previously @ VMware, Leanplum, Hyperscience.
I'm also into home automation, music production, guitar, and drone video shooting. You can check out some of the things I've worked on below.
projects
lovelace-time-picker-card
A Time Picker card for Home Assistant's Lovelace UI.
Davy Jones Theme - Kalimba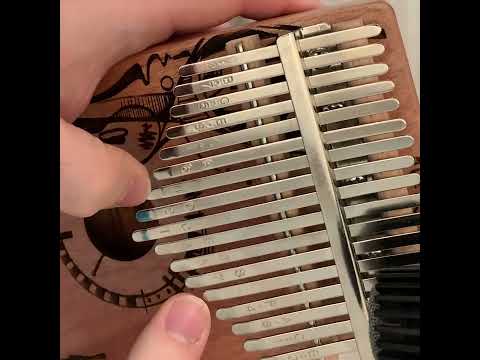 S.A.R.A.H
My Home Assistant setup. Some features include:
Presence detection
Custom dashboard
3D interactive model
ha-slack-user
A Home Assistant sensor for reading Slack statuses.